CASTLE Platform® Forensics
Your neutral witness for digital content certification
Certified e-mail delivery
we are your witness
CASTLE Platform® Forensics acts as a neutral third-partner can attest and certify the digital content present at the moment of signature. You can request a digital content certification and provide a proof of existence.
Digital content certification
How it works
---
There are several ways of sign and time stamp your e-mail deliveries, pictures, screenshots and documents. After your request is received, the content is validated and certified by CASTLE Platform® Forensics automatically in few seconds. Finally, a digital signed certification is returned to you to keep it as a proof or evidence.
Why Choose Us
CASTLE Platform® Forensics is powered by the CTTC, a national I+D research center. We have a long experience in offering and providing the most pioneering and innovative technology.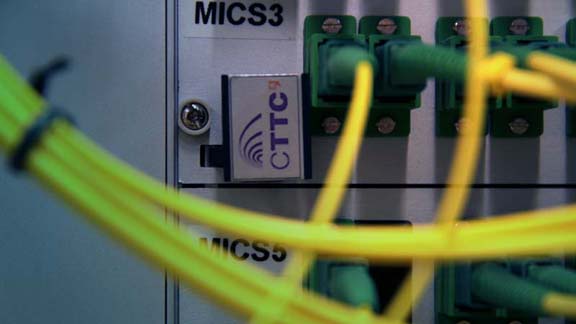 Commitment
We are committed with our partners and customers. We always use the latest and state-of-art technology.
Free
We believe in a secured world. We offer our services for free, to make them affordable to everyone.
Privacy
All your data is secured during the transfer and is not stored in our systems.
Security
Our products are meant to be secure and provide an extra layer of security.
Testimonials
---
"CASTLE Platform® Forensics is awesome! I can send contracts and notifications to my clients and I receive a certified copy that the notifications has been sent and received in that moment. Now I am confident and relaxed because I have a reliable proof."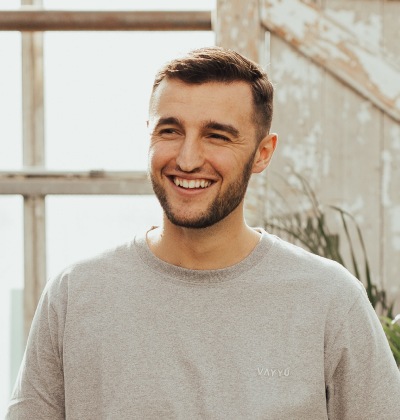 ALBERT JAMES
San Francisco