Certify Social Media Screenshots
Embed digital signatures and legal time stamps to your screenshot's metadata.
Upload your screenshot
Upload your screenshot to our platform. Just drag and drop the screenshot you want to sign and seal.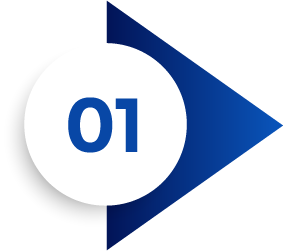 Give the URL
Alternatively, you can also give the URL of the social media post. The platform will generate a screenshot of the social post.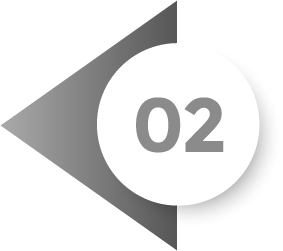 Sign And Seal
Click on the button to sign, seal and time stamp the screenshot you have uploaded. Our platform will generate a digital and time stamped signature and embed into screenshot's metadata.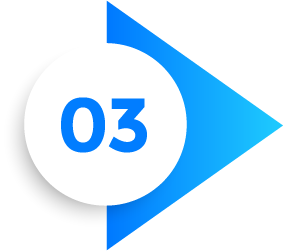 Save Your Signed Screenshot
Click on the button to download and save your signed screenshot. From this moment, your screenshot is signed and time sealed. Any subsequent modification to the screenshot will be detected.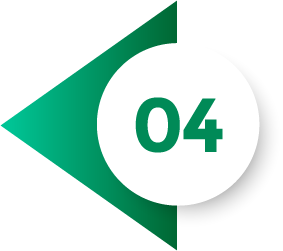 * In case of added watermark, the original data cannot be ensured due to obvious reasons. Adding a watermark modifies the original content by placing a new image to the original. The signature is generated from the watermarked file rather than the original. The watermarked file contains the original metadata.
Sign Pictures
Embed a digital signature in your pictures.
Description for this block. Use this space for describing your block. Any text will do. Description for this block. You can use this space for describing your block.
Verify Signatures
Get a verification report for signatures.
Check and verify the signatures of your pictures, e-mails or documents. With our tool, you will be able to detect manipulations and subsequent editions to your content. Additionally, you will obtain the legal time stamp to proof its existence.
Certify Email Delivery
Your deliveries are now safe.
Get delivery email certification to prove that an email has been sent and delivered. You will get a digitally signed copy of the transaction with a legal time stamp.