Verify Signatures
Obtain the veracity of a signed picture, document or screenshot. Know if your data is modified.
Upload your Signed File
Upload your signed picture or document to our platform. Just drag and drop the file you want to verify. You will know if the file has been modified or manipulated and get the information embedded into the signature.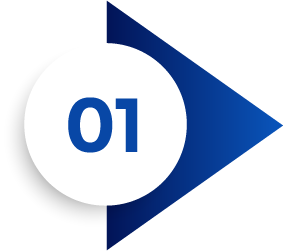 Verify
Click on the button to start the process of the verification. It will check the contents have not been modified, altered or manipulated.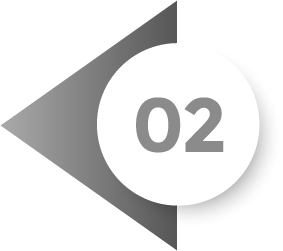 Get the report
You will obtain a report that will describe the results of the verification. If the verification succeed, it will also describe all the extra information embedded into the metadata.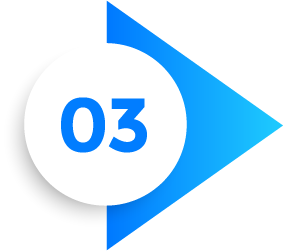 * The proof of manipulation is valid only after the signature. It cannot, in any case, identify any manipulation made before the signature.
Certify Email Delivery
Your deliveries are now safe.
Get delivery email certification to prove that an email has been sent and delivered. You will get a digitally signed copy of the transaction with a legal time stamp.
Sign Pictures
Embed a digital signature in your pictures.
Check and verify the signatures of your pictures, e-mails or documents. With our tool, you will be able to detect manipulations and subsequent editions to your content. Additionally, you will obtain the legal time stamp to proof its existence.
Certify Social Media Screenshots
Certify your media screenshots easily.
Does someone post and delete quickly in the social media? With our certified screenshots you will have a proof of the content posted by other people with a legal time stamp. You will get a certified copy of the content posted by third-party people, with a legal time stamp and with just one click.